a place to call home and a community to connect you to all God has for you
Sunday Services 9:30am & 11am
We love to celebrate JESUS!
We believe Jesus has a plan for you and His plan is attached to your purpose in life.
Take your next step this Sunday at Growth Track and you can discover it.
Click below for more details.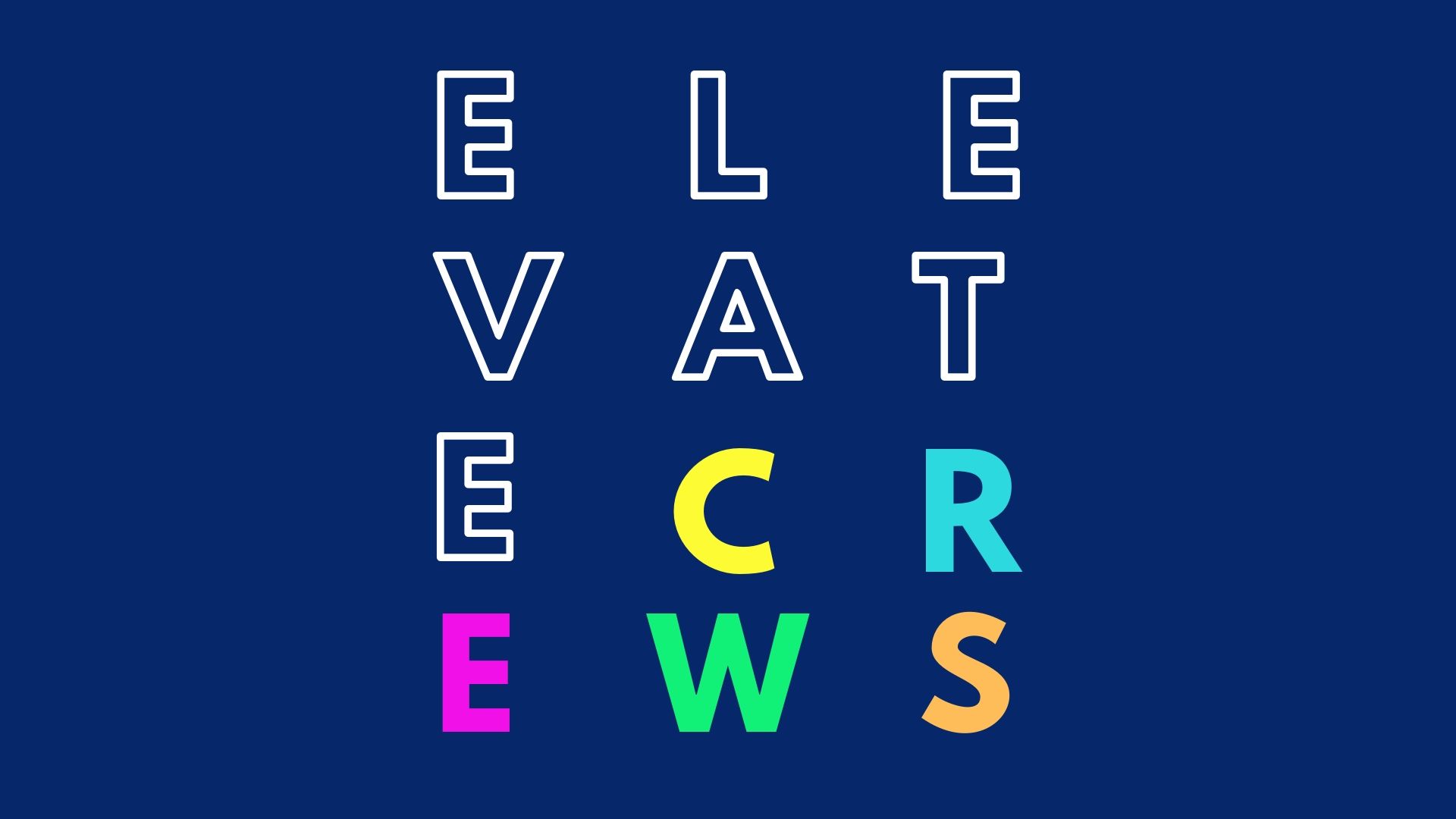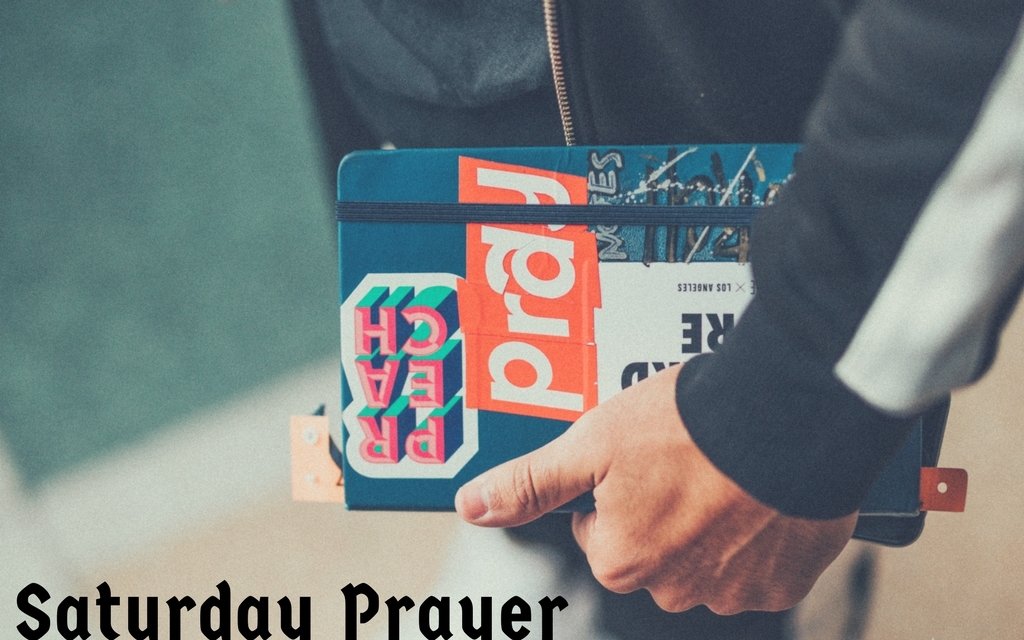 What's happening at Elevate?!
WE had a blast at Wave Student Conference and the Ladies Getaway 2019 Was refreshing! Click below to sign up for 2020! email adrianna@elevatechurchtx.org.
Heart for the World, *elOVATE is our expression!
See where your generosity is going!