a place to call home and a community to connect you to all God has for you
Regular Sunday Times 9:30am & 11am
We believe Jesus has a plan for you and His plan is attached to your purpose in life.
Take your next step this Sunday at Growth Track and you can discover it.
Click below for more details.
Monday - Friday 6am-7am and Sat and Sun at 9am
More info at the HUB!
This Sunday following 11am service!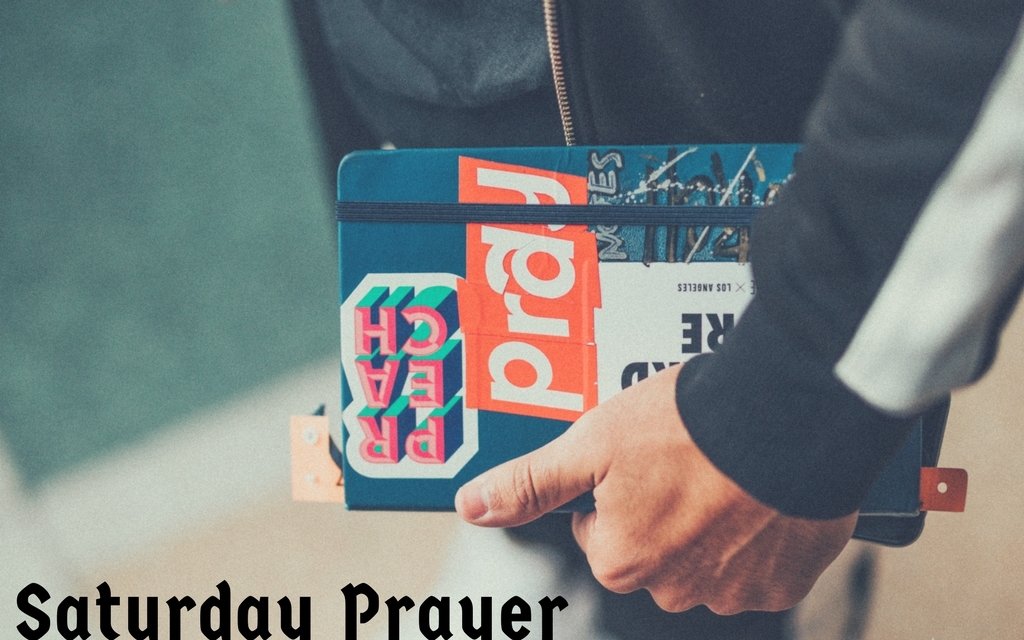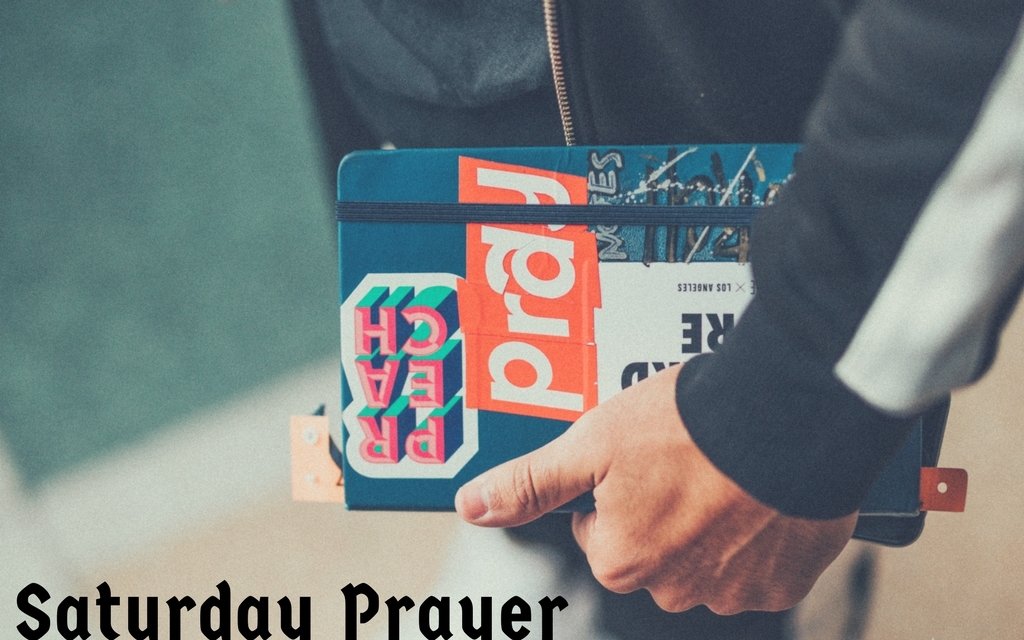 What's happening at Elevate?!
Heart for the World, *elOVATE is our expression!
See where your generosity is going!